About Us
If you want to experience quality, than Hakuna Homes is the company to build with
Our success is measured by our customers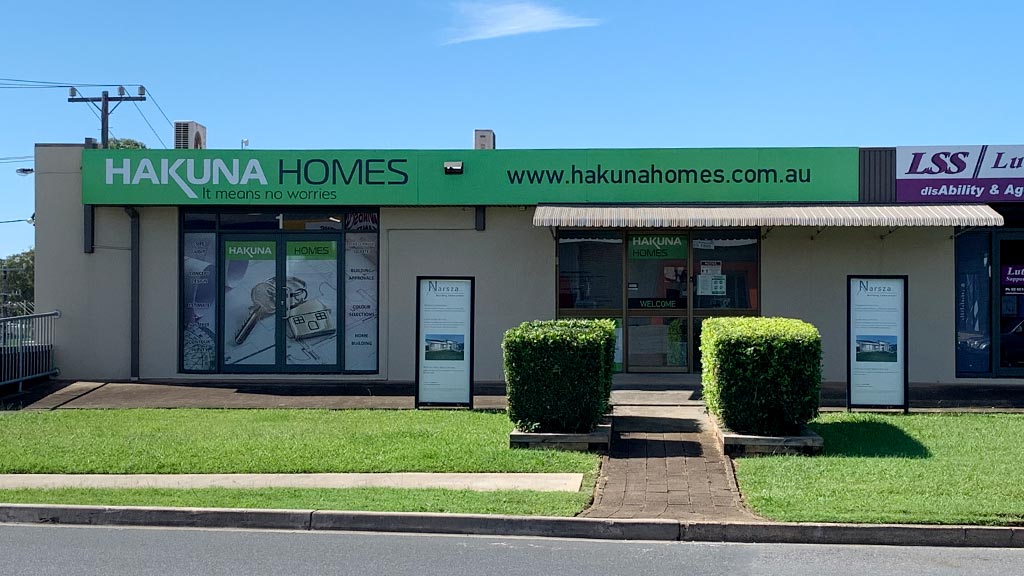 Apart from providing work for many locals and tradespeople, Hakuna Homes support other local businesses and their families.
Hakuna Homes are committed to only producing work of the highest quality and they have a saying that sums up the approach you can expect from Hakuna Homes.
"We don't just protect our client's investment, we maximize it."
Visit Trevor and the team today to find out the difference building with Hakuna Homes can make for you.
Trevor Burns, Managing Director
Builder, Trevor Burns comes from a family well known for their involvement in the construction industry. As a third generation tradesman, Trevor has been involved with the construction industry since 1981 and is well versed in the importance of name and reputation by his father and grandfather. Trevor brings over four decades of experience in the building industry to every home created. Add to that the experience and knowledge of the long serving staff and you can be assured of quality controlled new home build. Hakuna Homes know how to maximize the combination of exceptional design and quality craftsmanship, and they don't cut corners to achieve it.
With training in residential construction along and a wealth of experience and knowledge to draw upon, Trevor excelled in commercial construction to become General Manager of a reputable and successful Mid North Coast commercial construction company - a company that specialised in design and construct for the NSW Public Works Dept. In 2002, Trevor and his wife Tesha opened an office in Port Macquarie, joined a Franchise group servicing both the Port Macquarie Hastings and Kempsey Macleay Shires. Wishing to further develop their business and provide a more competitive service to their clients it was decided to leave the franchise group and the on-costs that go with franchising and build their own brand of home – Hakuna Homes.
Born and bred in Kempsey, Trevor has a special connection with the local area. Being a third generation tradesman the family has a heritage connection to the construction industry. Trevor and his family love everything about the mid north coast of NSW, and it's the place they've chosen to continue to call home. Trevor and his team are proud that their building business Hakuna Homes is an integral part of the local area's economy and growth. Their skill has been experienced and appreciated by hundreds of clients achieving a reputation for quality, honesty, integrity and caring.