Our Difference
What makes Hakuna Homes different to others home builders?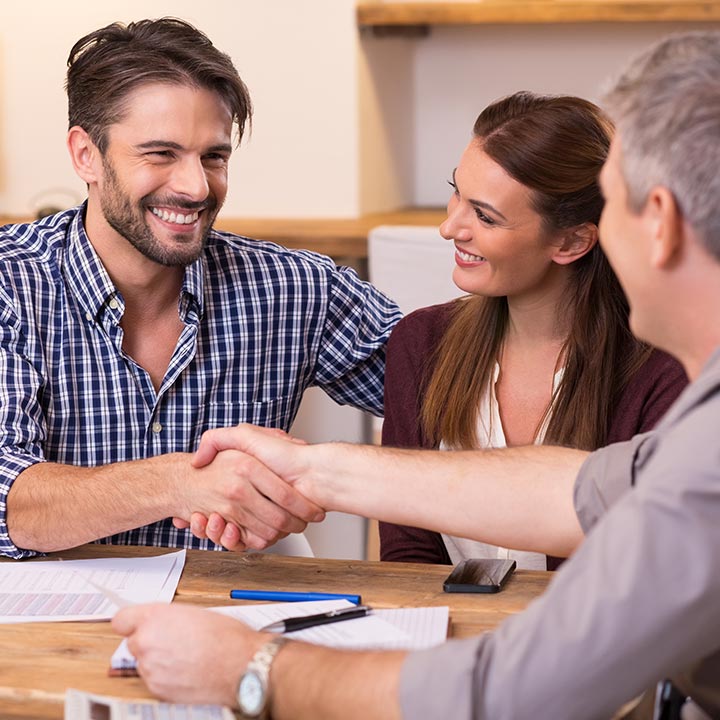 Our Size
We aren't considered to be a large home building company. Knowing how some large home building companies operate, we are able to provide a more personal customer and build experience.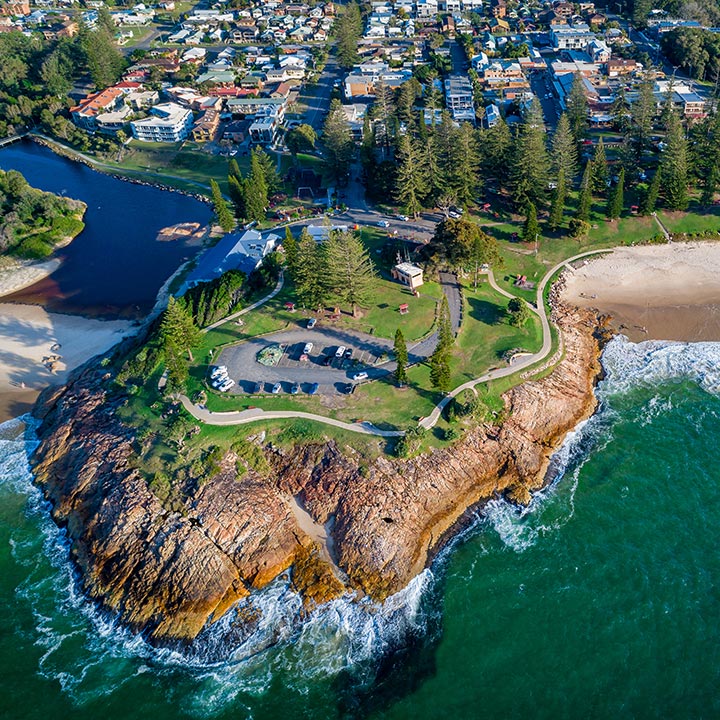 We are Local
The owner of Hakuna Homes is a local who works and lives in the area. Want to speak to the Builder (the license holder) and not a branch manager? At Hakuna homes you can chat face to face.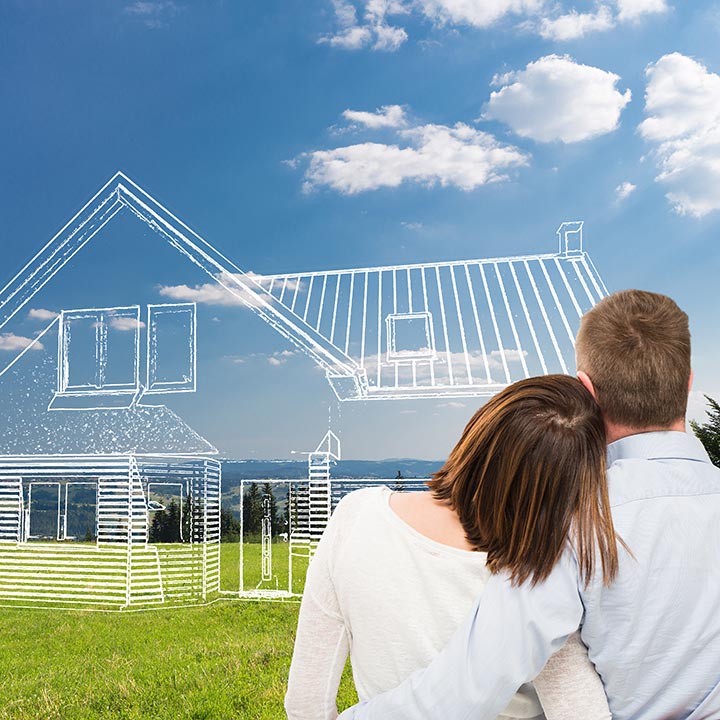 Our Experience
With over 40 years of home building experience and a proven track record in the industry, you can relax knowing your new home build is in good hands at Hakuna Homes.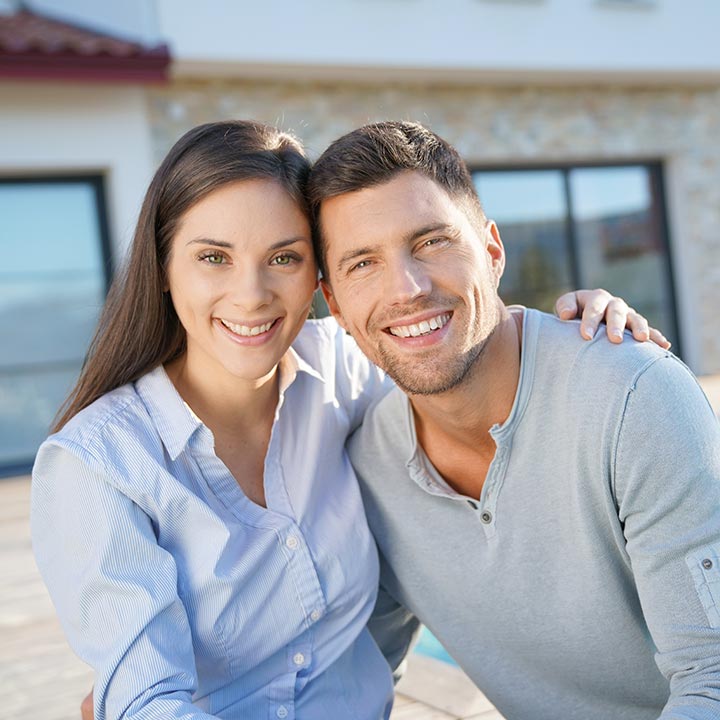 Our Culture
Hakuna Homes exists to benefit new home buyers. Our services have been developed to meet our customers' needs and to give a good home building experience.
Our success is measured by our customers
We strive to make our best better by creating and maintaining a work environment that enables the professional relationships with our customers, employees, subcontractors and suppliers to continually improve our systems to ensure that our promises are delivered.
Hakuna Homes strive to set ourselves apart from all of our competition through the practice of timeless and proven social values, and become the Builder of Choice in our area.
Everything we do is inspired by our mission: To impress our customers, and inspire them to personally recommend our product and services to others.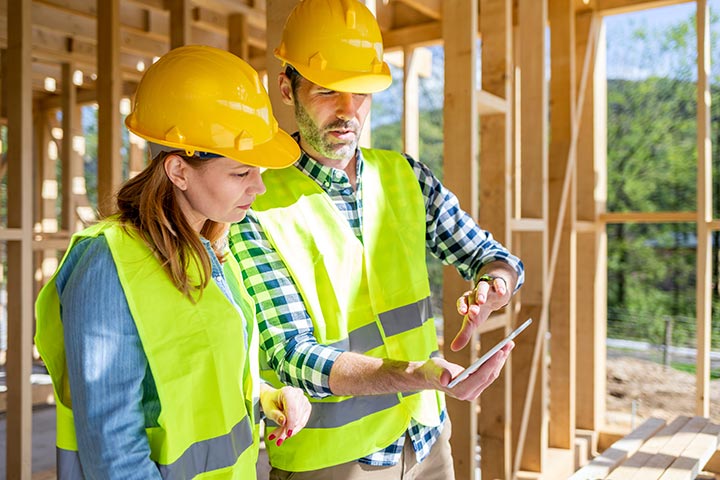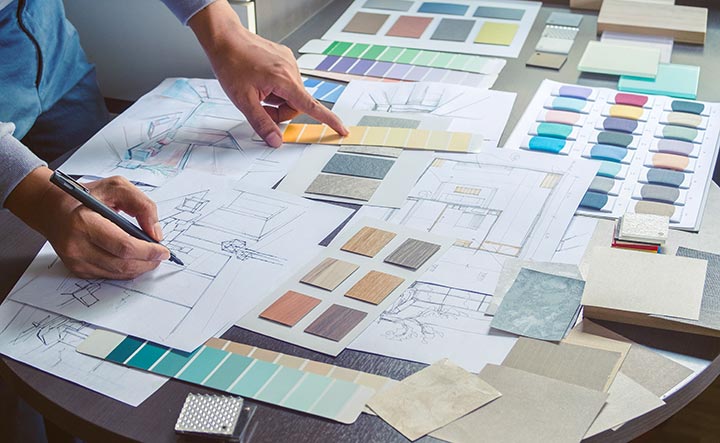 Our culture drives and defines who we are
Our employees, sub-contractors and suppliers offer our customers:
Value for money
Local Relationships
Part of the local business community
Design flexibility
Home build experience
At Hakuna homes we appreciate and respect the commitment our clients are making when building their new home. We believe that our customers deserve to be treated and respected as we would like to be.
Our goal is to have our customers recommend us to their friends, family and acquaintances' without hesitation. To achieve our goal we understand that we need to earn it. We will earn it by striving to exceed our customers' expectations by committing to excellent:
Communication
Compiling and formatting of your requirements
Delivering of a product within the agreed budget
High level of customer service
High level of attention to detail