What we Do
Quality, consistency, reputation, versatility & flexibility.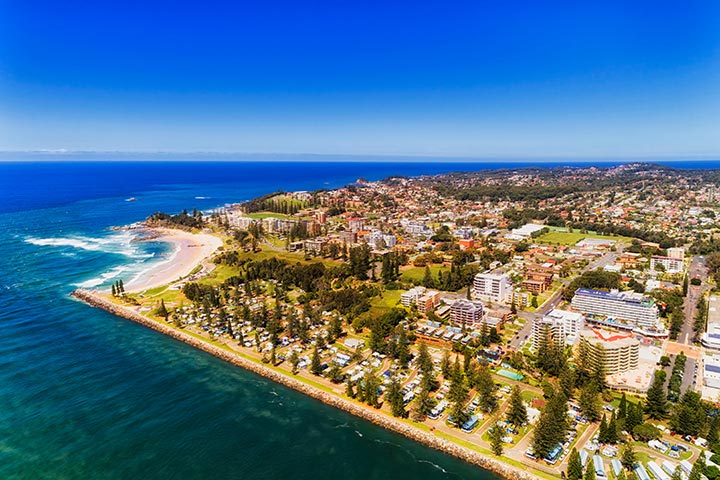 The area we work, live and play
The Legendary Mid North Coast region lies within the heart of the Northern NSW Pacific Coast, linking together a maze of sparkling bays and rustic villages. The Mid North Coast region, boasts an array of hinterland escapes and legendary cultural icons and attractions as well as some 25 National Parks and reserves, each home to a diverse range of Australian native flora and fauna.
Any turn east of the legendary Pacific Highway will reveal stunning beaches, sand dunes and quiet coastal towns, while turning west along this coastal corridor will lead travellers to laid back country towns, nestled amongst valleys and rainforests and home to the region's legendary waterfalls and wildlife.
What we do
Hakuna Homes exists to benefit the new home buyer. Our services have been developed to meet our customers' needs. Delivering to our customers:
a good home building experience
a quality home
value for money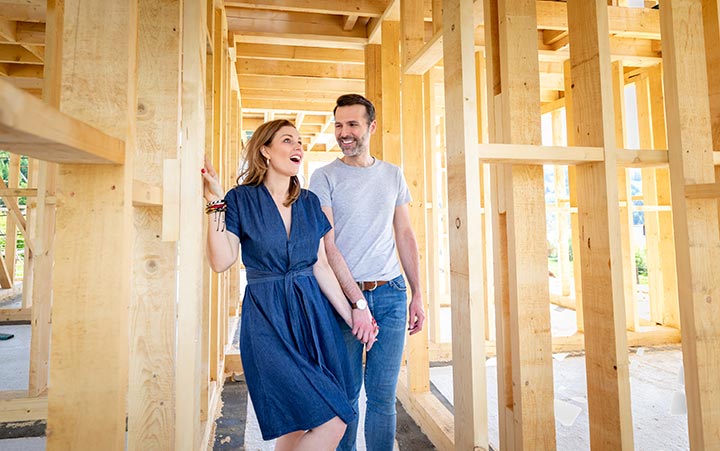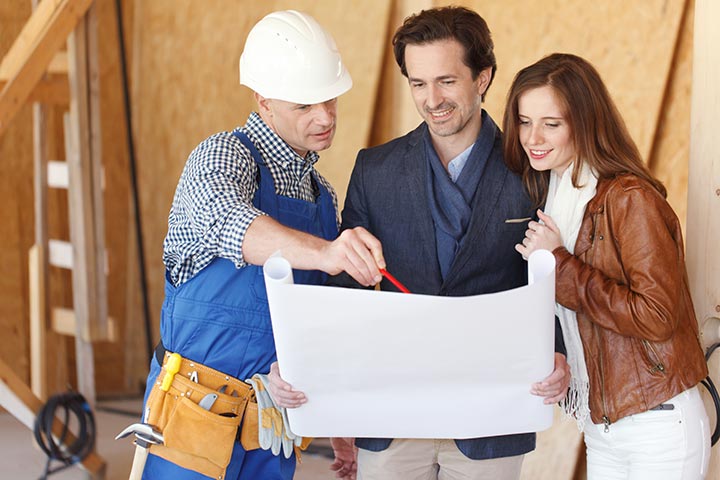 Hakuna Homes services
Build to our plan or yours
Free quoting service
Design flexibility and plan adjustment
Submission of plans to Council for approval
Detailed fixed price quote giving you certainty
Where do we build?
Port Macquarie Office – Port Macquarie Hastings, Kempsey Council Shire areas. Grassy Head in the North to Diamond Head in the South and west to the Shire boundaries.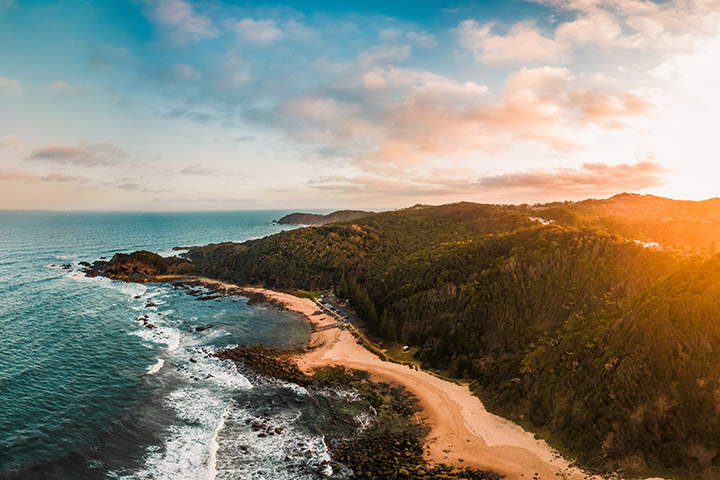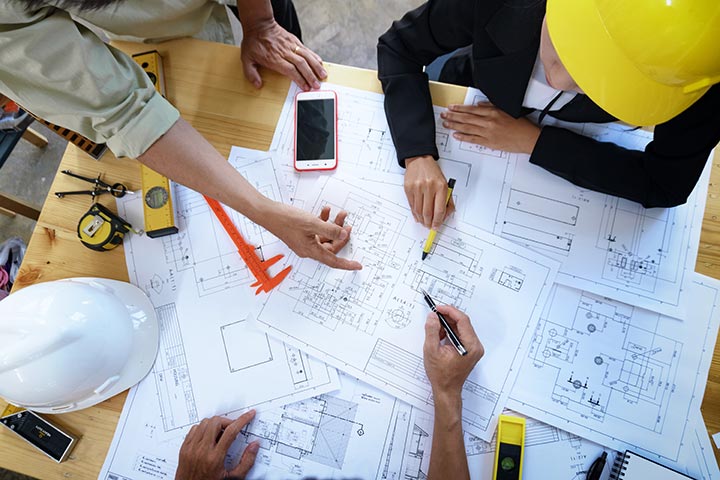 How long have we been building in the area?
Trevor commenced his career as an apprentice carpenter in the building industry in 1981, gaining vast experience and knowledge in both the residential and commercial sectors of the construction industry.
Trevor has been trading as a licensed builder since 1995. Both Trevor's father and grandfather were in the building industry and five of his six brother's work in the industry as well.
Reason for our success
Put simply, it's a culture. We work on creating an environment to promote a team culture that focuses on:
Striving to make our best better by creating and maintaining a work place that enables the professional relationships with our customers, employees, subcontractors and suppliers to continually improve our systems to ensure that our promises are delivered.
Striving to set ourselves apart from all of our competition through the practice of timeless and proven social values, and become the Builder of Choice in our area
Impressing our customers, and inspiring them to personally recommend our product and services to others.
'Our success is measured by our customers'