Dual Living House Designs
New dual living house designs coming soon
Discover our unique range of Dual Living House Designs, designed to look like a single home but with separate living areas and a clever layout that your family will love. With a choice of floor plans and modern facades you can customise your new home to your exact requirements.
Whether your land is coastal, urban or rural, our architecturally designed Dual Living houses will compliment your block, unique style and budget. With over 40 years of new home building, you can rely on our extensive experience in the local Port Macquarie, Hastings and Kempsie region to build the new Dual Living House Design of your dreams, for the ultimate family lifestyle.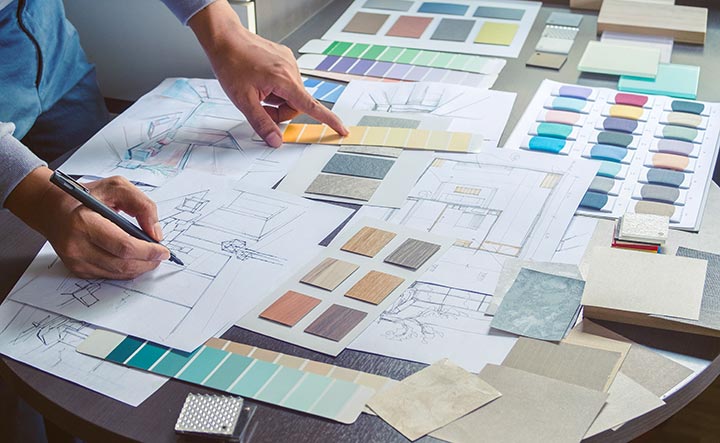 Free New Home Quote
First step is to visit our New Homes Design Centre in Port Macquarie where our New Homes Consultant will discuss your land, design requirements, budget and selected inclusions.
From here we will provide an estimate for the cost of your new home design that reflects your initial design requirements.
Next, we will present you with a proposal and estimate of costs. Once you are happy with the estimate, we will complete site visit to assess your land and further discuss your design choice.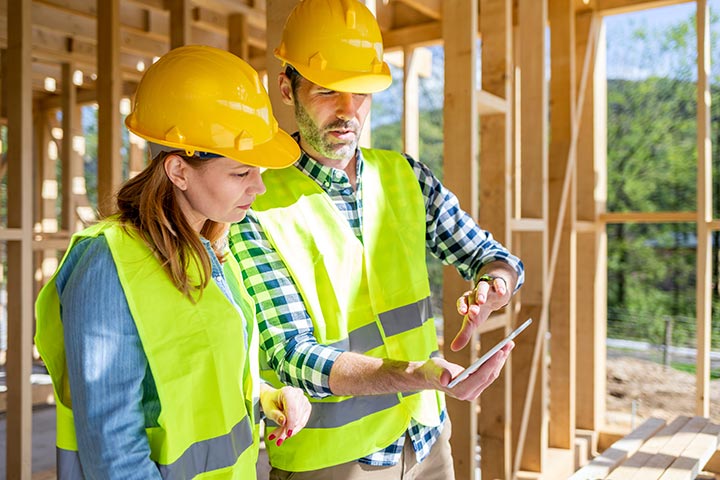 Where we Build
Hakuna Homes is located in the heart of the Mid North Coast and services Port Macquarie Hastings and Kempsey Council Shire from Grassy Head to Diamond Head and west to the Shire boundaries.
From the beachside suburbs to the quiet coastal towns and the laid back country locations, we can build your home in your perfect location.
With over 40 years of home building experience and a proven track record in the industry, you can relax knowing your new home build is in good hands with the local team at Hakuna Homes.
"

G.J. Gardener Homes built us a beautiful home in Ascot Park. Thanks to the whole team at Port Macquarie G.J. Gardener Homes.

"
Peter Rofe
"

On all counts he exceeded our every expectation! We were guided through the design and approval stages and consulted the whole way through to ensure we got the home we wanted.

"
Geoff and Colleen Cohen
"

The process was hassle free. I was informed at every step of the planning and building process. It turns out, Hakuna Homes didn't just build me a house, they built my family a home.

"
Katie Woodgate
"

All the way through, from the planning, construction and completion of our new home, all persons involved were very supportive, patient and helpful to Dianne and I.

"
Peter and Dianne Chilvers
"

I would thoroughly recommend this company to anyone who is looking for a trouble free, 'No Worries' building project. Thank you to all the team.

"
Wendy Hansen
"

The understanding of our impatience and the desire to get the job done created lifelong friendships between us and our builder, carpenters and all tradies.

"
Paul Young